Passion Driven Hydraulic & Control Systems
Are you happy with the advice, service and price of your current supplier? Try us!
We are a "Hydraulically Focused" multi-disciplined mechatronic engineering company focusing on the mobile, marine, mining and industrial Hydraulics sectors, with parallel product sales and systems solutions based activities.
We provide "engineered to order" OEM solutions at world parity pricing.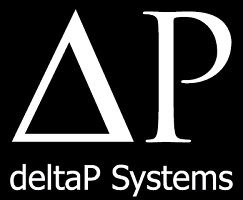 Controlling the "differential in pressure" or "deltaP" is the essence of all hydraulic control. deltaP is Hydraulic Control.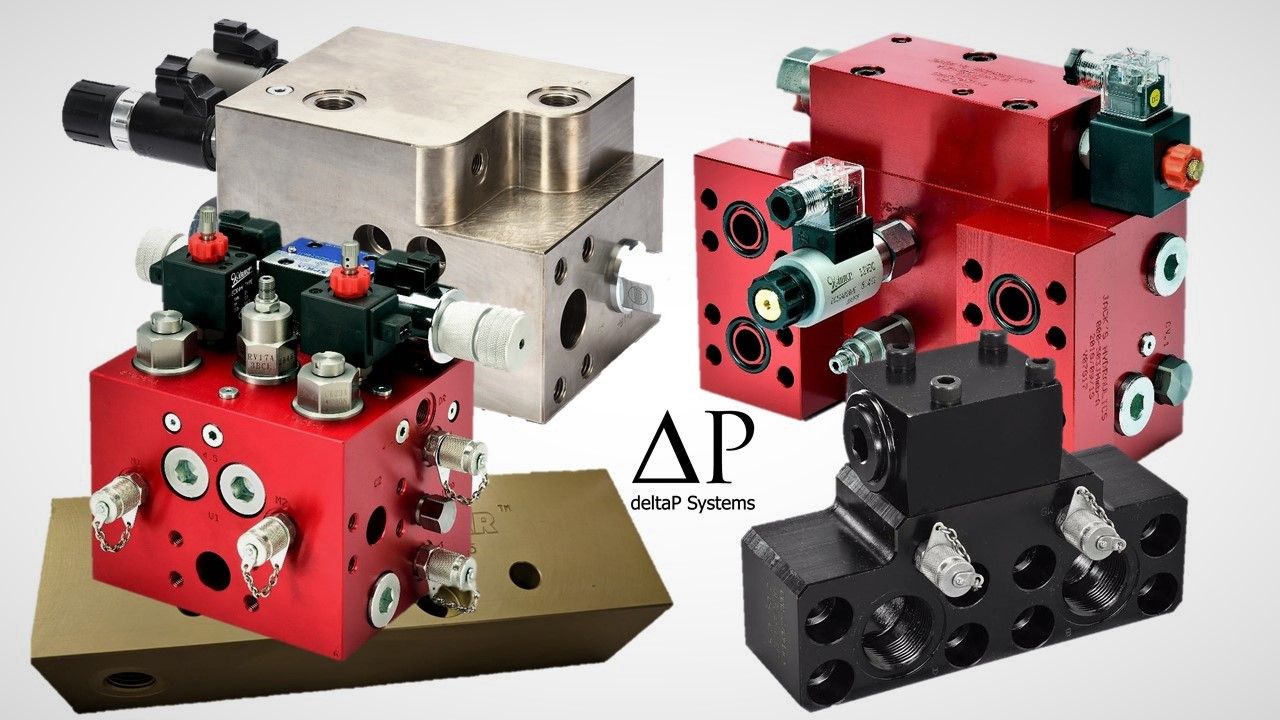 WHY CHOOSE US?

The "Engineered to Order" hydraulic systems specialist. Our more than 25 years of focusing on solving problems, designing solutions, and the ongoing supply of OEM kits make us the first choice.
We represent the best brands. We work with focused, specialist hydraulic component manufacturers. Not "generalists". This allows deltaP to select and integrate the best solution from premium suppliers.
Fanatical in Hydraulic Screw-in Cartridge Manifolds. From solving simple plumbing and installation problems, through to fully integrated "CANopen node manifolds", deltaP is the choice for manifolds with care.
Start with the customer – find out what they want and give it to them.
deltaP is proudly representing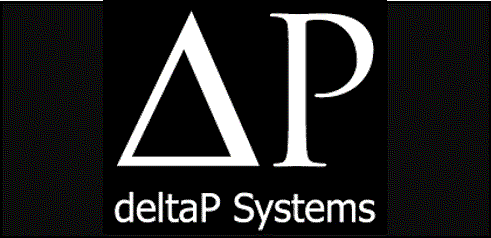 OEM Systems Specialists
We provide mechatronic engineering focused designing and delivering systems supply for mobile, marine, mining and agricultural OEM's.
Australasia & S.E. Asia

Open Loop Pumps & Motors

Closed Loop Pumps & Motor

Travel Drives

Winch Drives

Engine mounted Pump Drives

Large Slew Bearings

Track Frame / Undercarriage / Winches

Electric Drives

Electronics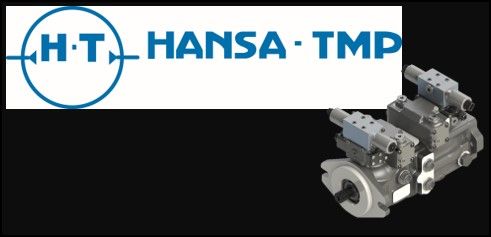 Australasia & S.E. Asia

Open Loop Pumps & Motors

Closed Loop Pumps & Motor

Wheel Drives

Valve Systems


Electronics & Controls

HAWE Hydraulics
HAWE System Integrators
Proportional Valve and Pumping Systems.
Including Eckerle Mobile Internal Gear Pumps





Winner Hydraulics
Screw-In Cartridge Valves
High Performance, High Value, Hydraulic Cartridges and Power Packs.









MOBA AUTOMATION
PRODUCT PLATFORM

Components and systems for CAN-based mobile automation.
Hydraulic Electroniks For Industry

Closed Loop Speed and pressure control
Field Bus Connectivity
Innovative & economical "Digital Valve" Position Control.
DIN rail mounted
DIN Plug PWM Drivers

Compact Power Units

Power Units to 2.2 KW Customised to your specification
Winner Powerpacks can be custom built with either DC or AC motors.
Valving options
No tank, Horizontal Tank, Vertical Tank

Low-Speed High Torque Radial Piston Hydraulic Motors for heavy duty OEM requirements.
Fixed Displacement Motors, Brake and accessories valves.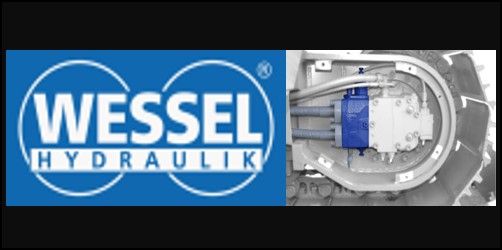 Masters of Mobile & Construction Equipment Valving

High Performance - safety orientated Specialist Mobile valves.
Diversion ValvesManipulator Valve
Add a Function Valve
Load Holding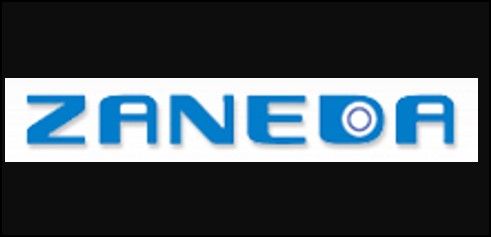 Zhanda Transmission Control Technology (Dalian) Co., Ltd.


Zanedas engaged in a power transmission and electro-hydraulic control of professional Mobile Equipment Manufacturing.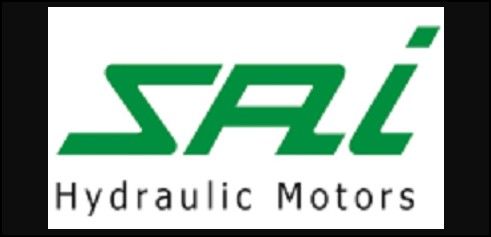 SAI Hydraulic Motor
Medium Speed Hign Performance Motors

Fixed DisplacementTwo SpeedVariable DisplacementZero Displacement Part-time drives
Integrated valving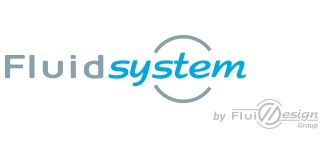 FLUID-SYSTEMS
WORLDWIDE LEADER IN FLOW DIVERSION (3/2 &6/2) & TRACTION CONTROL FOR HYDROSTATIC TRANSMISSION SYSTEMS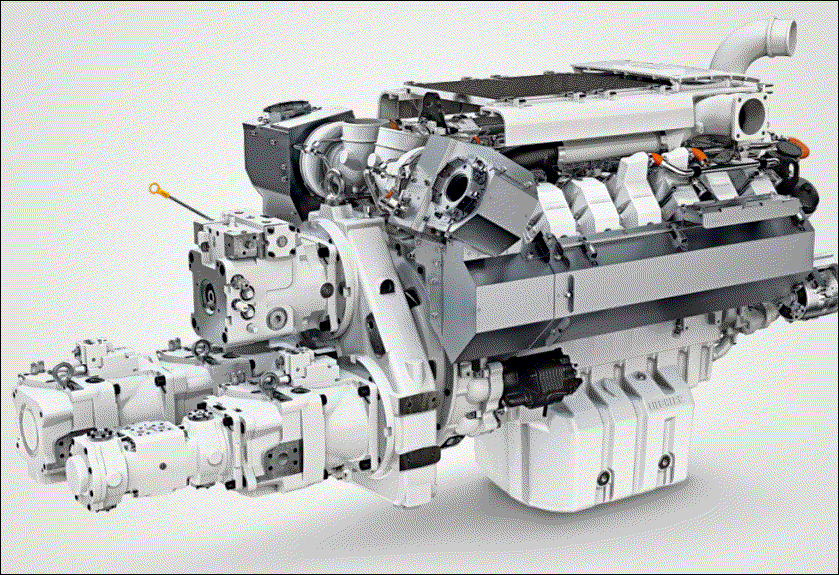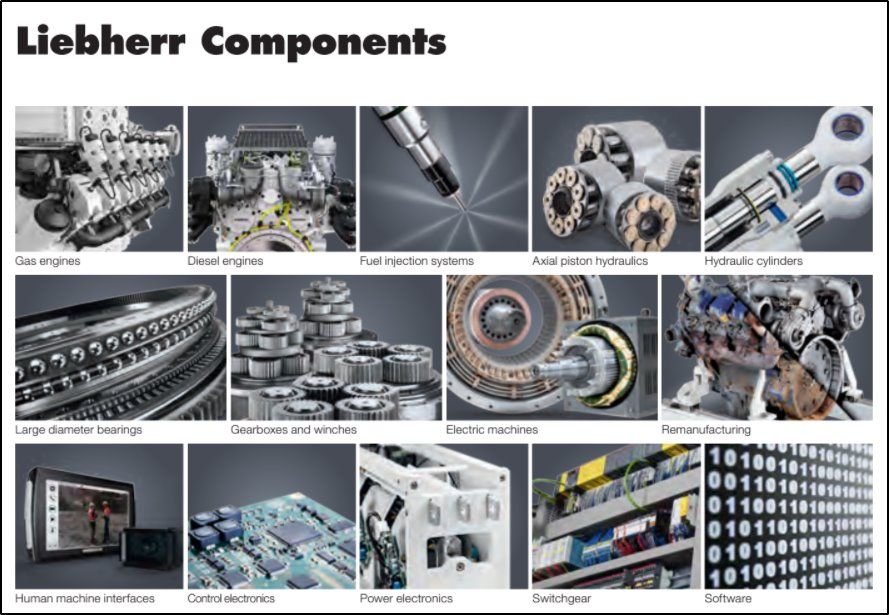 Liebherr develops, designs and manufactures high-performance components for mechanical, hydraulic and electrical drive and control technology. Liebherr uses advanced production technologies to manufacture its high quality, exceptionally long-serving components. The components are designed for outstanding ruggedness and withstand even extreme environmental influences like major temperature fluctuations, vibrations, dust or maritime ambient conditions.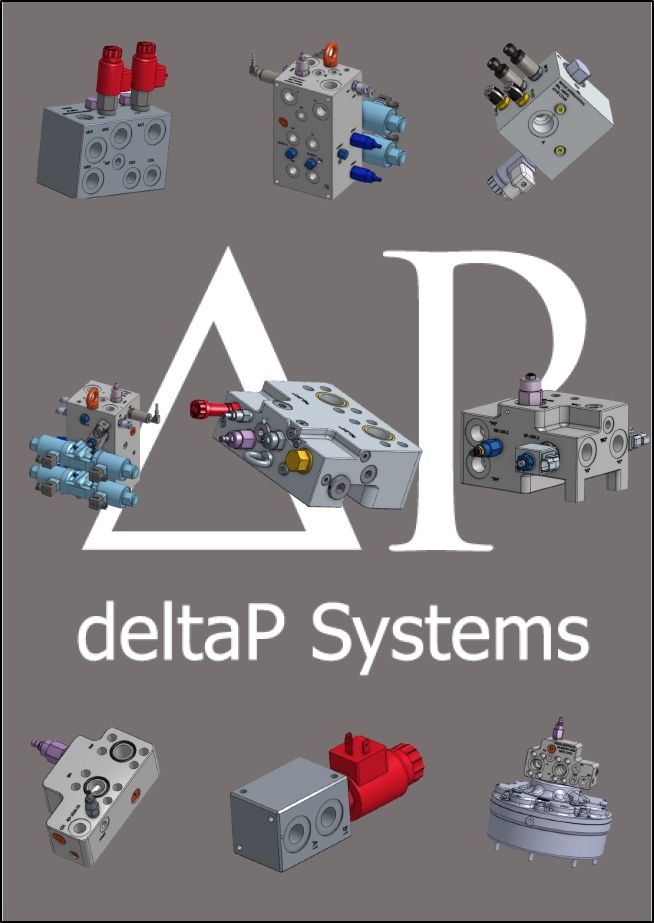 Hydraulic Manifold Specialists Driven to providing innovative and cost-effective Hydraulic Cartridge Manifold Systems.