Do you need Liebherr know how in your machine?

Performance delivered with superior value,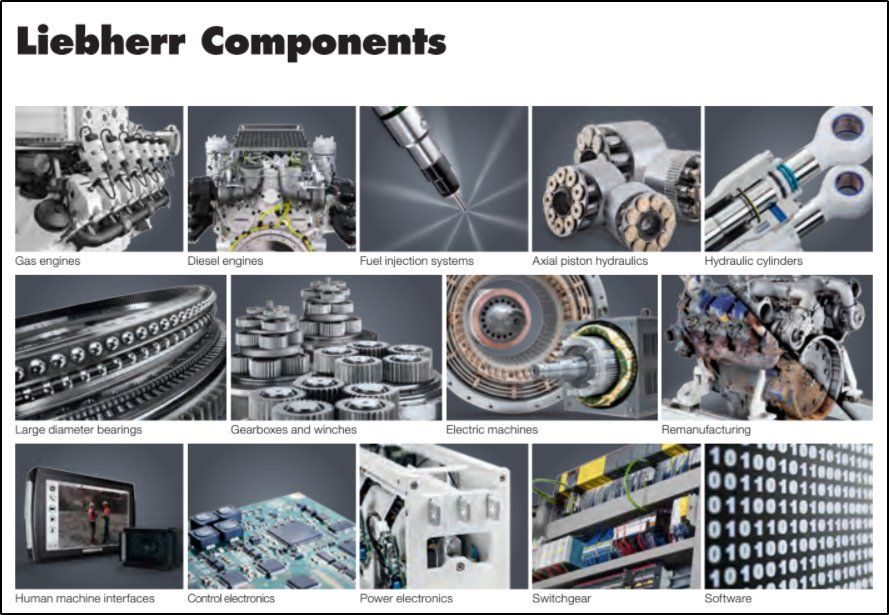 Hydraulic Power systems from the most respected brand.

Liebherr develops, designs and manufactures high-performance components for
mechanical, hydraulic and electrical drive and control technology.
Liebherr uses advanced production technologies to manufacture its high quality,
exceptionally long-serving components. The components are designed for outstanding
ruggedness, and withstand even extreme environmental influences like
major temperature fluctuations, vibrations, dust or maritime ambient conditions.
Start with the customer – find out what they want and give it to them.
Liebherr Components Overview & datasheets ->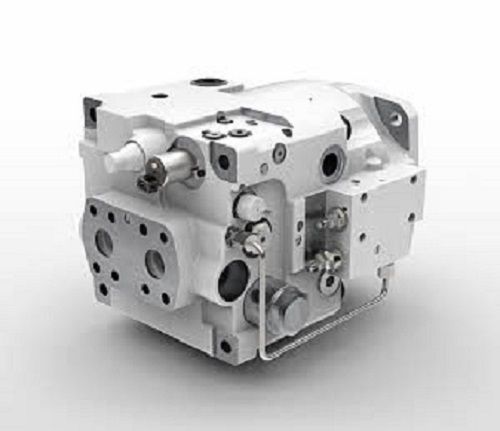 High-Performance Components
How can Liebherr improve your system? High-performance individual components from a world-class supplier.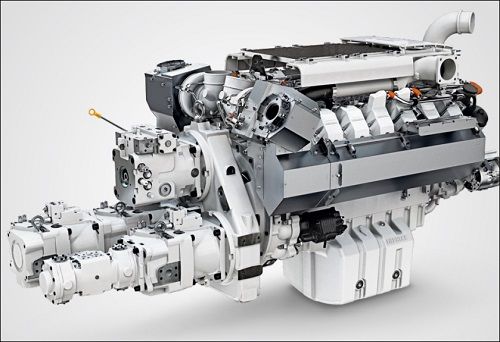 Complete Subassemblies
Ready to install, integrated sub-assemblies concentrating on the quality demanded from Liebherr machines.
Full System Design
Local system integration and technical support. Innovative design using all progressive, world-class techniques. Engineered Systems Sales.